T

ech

F

eeder
Think global, Act local
Bowl Feeders and feeding systems
TechFeeder is an alliance of bowl feeders and feeding systems manufacturers in Europe with the goal to provide, to our customers, the best services.
With 4 factories, the Alliance represents 60 employees specialized in feeding systems and a turnover of 8.2 M€ each year.
Some numbers about the Alliance TechFeeder :
European Bowl Feeders Manufacturers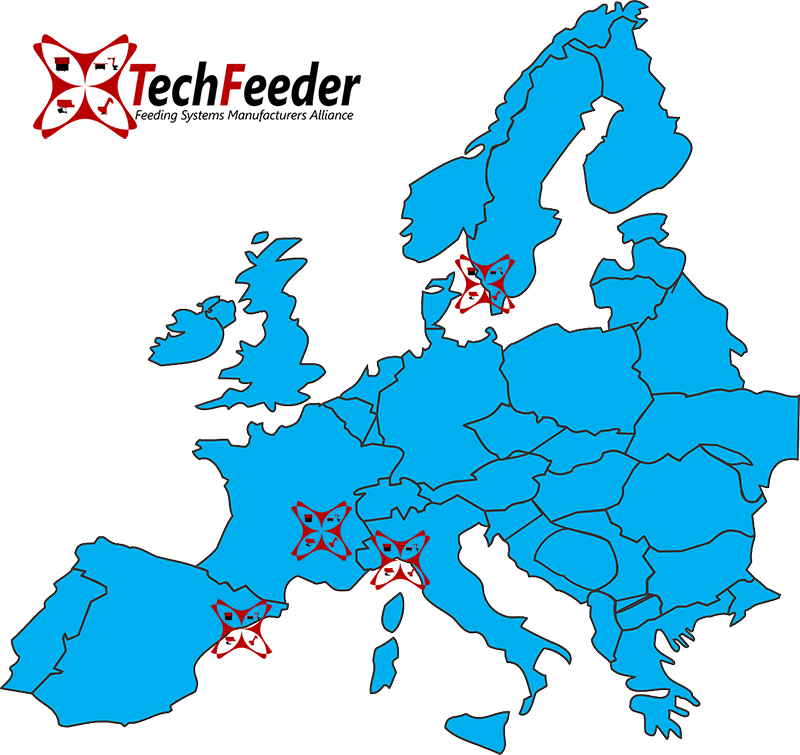 We are based in several countries across Europe to be close to our customers.
We are a local bowl feeder supplier based in several countries across Europe. Our Teams speak English, Spanish, French, Italian, Swedish and German, to make sure we are always close to our customers.
TechFeeder is a network based on a real know-how, with skilled teams in every country, including manufacturing, CAD, sales and after sales departments.
All our members are independent companies collaborating together within a common commercial network.
– PULSA Bols Vibrants, bowl feeders specialist in France
– ECG, bowl feeders specialist in Spain
– Gasco, bowl feeders specialist in Italy
– T2MS, Separation systems specialist in France
– Specialprodukter, bowl feeders specialist in Sweden
Manufacturing feeding systems requires multiples skills : machining, boiler making, drafting, industrial operations, electrical engineering.
For more information, visit the page Our Network
Our members have multinational companies as clients in the automotive, electrical engineering sector, with offices and branches in several European countries. Sharing projects and assistance on power units is a strenght wich allows us to give the best local services.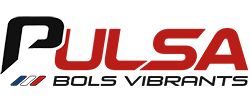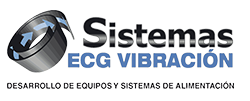 Feeding and orientating industrial parts using bowl feeders, flexible bowl feeder, step feeders, centrifugal feeders and handling systems
Our job is to feed in the good position any assembly line to allow an automatic production. We design and manufacture bowl feeders, flexible bowl feeder, step feeders and centrifugal feeders, as well as separation and handling systems. To be able to provide oriented parts to the robot cells, assembly lines, control or packaging machines.
We make a point to provide personal and adapted answer to our customer requests, in order to facilitate the project management.  We match the project requirements (cycle time, customer requests, global implantation, business type) and personalize our equipment accordingly to offer reliable and efficient feeding system.
The DQS TechFeeder bowl feeders commitment : Delivery time, Quality, Service
We know that the Delivery-Quality-Service triangle is essential. This is the reason why when we deliver a bowl feeder, a flexible bowl feeder a step feeder or a centrifugal feeder, we are fully committed to respect high quality standard, the contractual milestones and always providing after sales service throughout the product life. 
We always communicate the best delivery time, so our customers can anticipate their production schedule. 
The deadlines are met !
The quality is the heart of TechFeeder, our feeding systems are well tested to prove their reliability.
Your OEE is good !
Once the system is delivered, we take care of the commissioning and garantee you an effective customer service.
You feel reassured !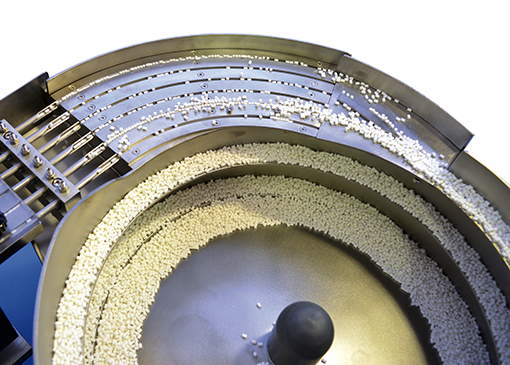 The TechFeeder bowl feeders Experience
TechFeeder is a team with more than 30 years of experience in Feeding systems manufacturing (Parts feeding and orientation). Based on your needs, we can not only offer you a basic feeding system (bowl feeders, Flexible bowl feeder, step feeders or centrifugal feeders) but also the handling or separation solution to feed your machine with properly orientated parts.
We have experience and knowledge in all the followings business sectors and more :
Car manufacturing
Cosmetic
Pharmaceutic
Electro mechanic
Mechanic
Food-processing
Packaging
To find all the information about our bowl feeders, visit the page product-bowl feeder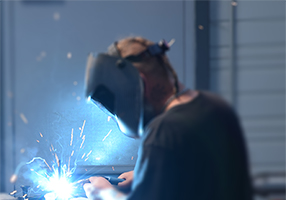 Welding know-how for bowl feeder manufacturingIn the Bowl Feeder...
read more
The TechFeeder AllianceWe are proud to present The TechFeeder...
read more
Follow us with our social networks :

Copyright © 2022 - TechFeeder trademark