News in the TechFeeder Alliance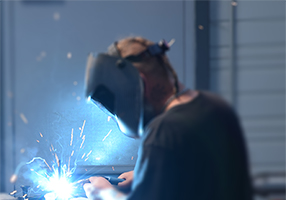 Welding know-how for bowl feeder manufacturingIn the Bowl Feeder manufacturing process, welding is an important know-how. We work mainly with stainless steel 304L and 316L to tool our bowl top. Our technicians are experts to guarantee the quality and finish of our...
The TechFeeder AllianceWe are proud to present The TechFeeder Alliance. It currently consist of three independent companies based in different countries who decided to join their workforce to become stronger. This alliance aims to provide the best services to our...
Follow us with our social networks :

Copyright © 2022 - TechFeeder trademark