We follow your project during all it production life.
Maintenance is one of the most important activities for production companies; preventing critical situations, if not taken care of in time, leads to loss of production and turnover. 
Our after sale service has the experience to fix systems all around the world.
We have a multilingual team able to assit you by phone if we can solve the problem by remote (Teamviewer,Skype, Zoom, Microsoft Teams,…), or directly in your factory
In our sector it is recognised that vibratory feeder systems, even if well maintained and well made, when in multi-shift production, need some fine-tuning and servicing, and over time also maintenance. Techfeeder's joint service meets this need with offers of annual inspection and maintenance subscriptions for systems built by the companies in the alliance.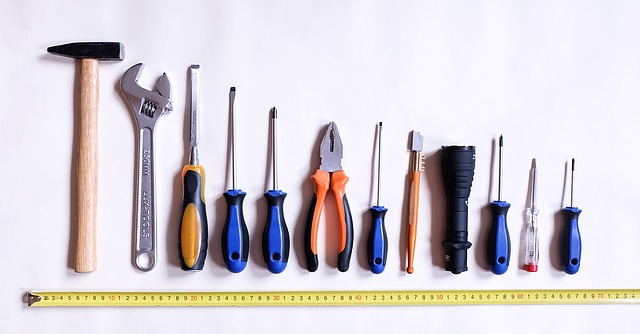 Follow us with our social networks :

Copyright © 2022 - TechFeeder trademark